A Live-Streaming Conference Across Three Cities
Recognizing the changed circumstances in which much of the world now finds itself, the CTBUH 2020 Conference centered on the theme of The Post-Crisis City: Rethinking Sustainable Vertical Urbanism. As a global network of professionals focused on the future of cities, CTBUH is in a unique position to guide this dialogue. Across three global cities—Singapore, London and Chicago—and streaming online, over the course of one day, the Conference brought the most profound visions and inspiring projects to attendees, physically and virtually. We discussed how cities can be more responsive and anticipatory, and less reactionary, in the face of what is certain to be even more rapid change and disruption than we have already experienced. We provided a platform for the best, most innovative ideas and most promising technologies that will push the agenda of sustainable vertical urbanism much farther than could have been anticipated. Read the Conference Synopsis.

"Rolling" Program Overview
The global, CTBUH conference allowed attendees to join local events and virtually contribute to the curated 21-hours of continuous programming.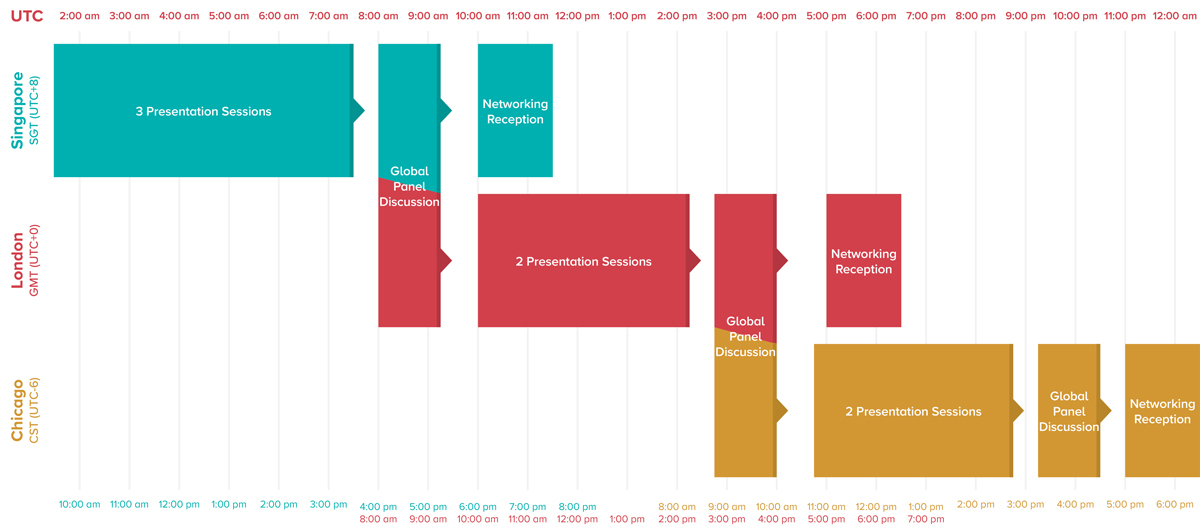 Platinum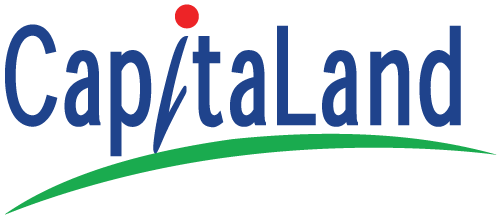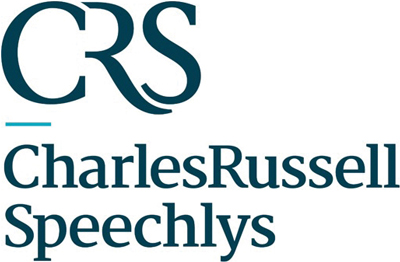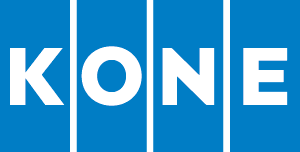 Gold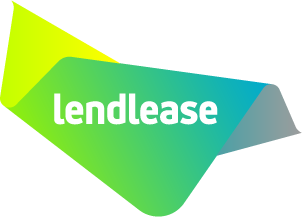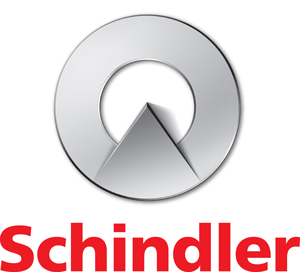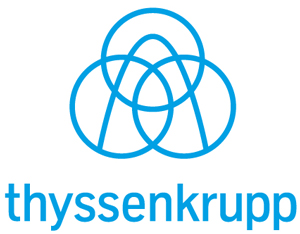 Supporting Partners